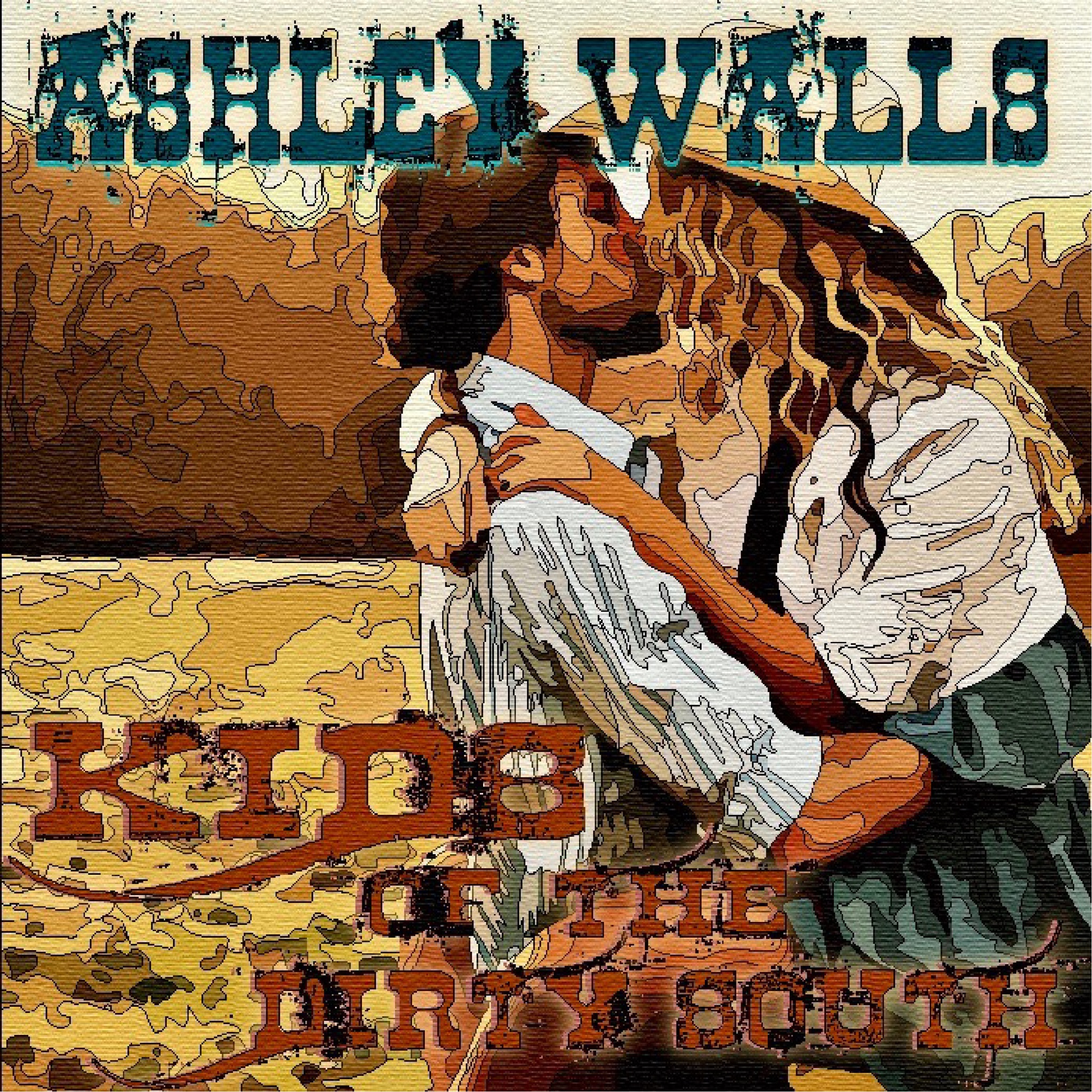 Check out Ashley's most recent release! This song was put on Whiskey Riff's playlist and puts a unique twist on country music. Check it out, hope you enjoy.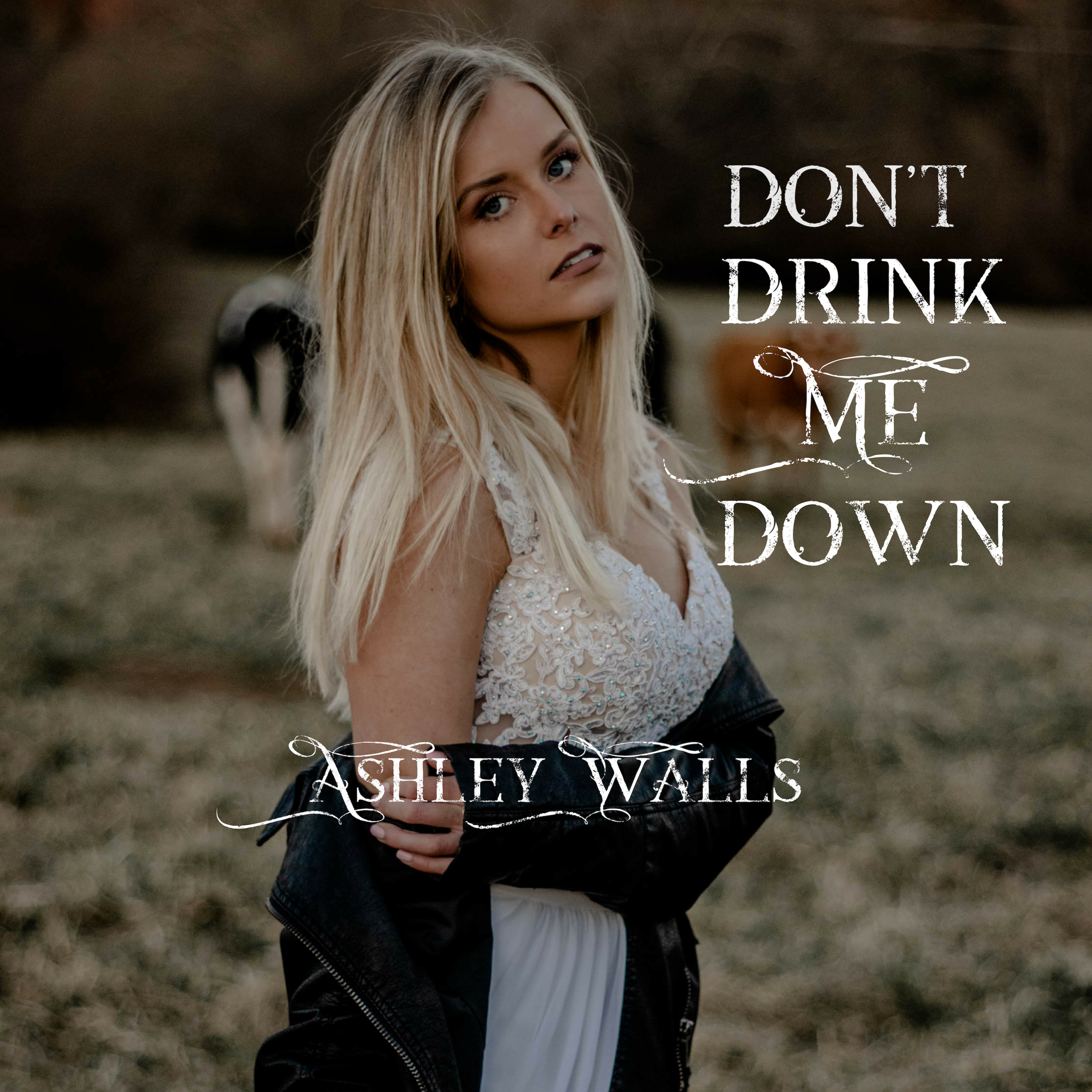 "Don't Drink Me Down," has captivated the hearts of thousands. This heartfelt song is about still being in love with someone after a breakup and asking them not to drink away the memory of the relationship. All of us can relate to this song and a time when we felt like we would do ANYTHING to get someone back.
Chasing Dreams EP (2018)
This album has the songs: Wild Child, Don't Go, Broken Promises, Pink Guitar, Fly Away, and Mustang.
Out now on iTunes, Apple Music, Spotify, Amazon, Google Play, and more!
iTunes: http://itunes.apple.com/album/id1373530136?ls=1&app=itunes
Apple Music: http://itunes.apple.com/album/id/1373530136